Packaging Services
New West Metals deliver all products to our customers, anywhere in Canada, regardless of size.
We take pride in our packaging to ensure your goods arrive on-time, without damage.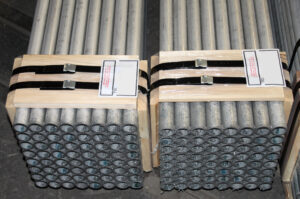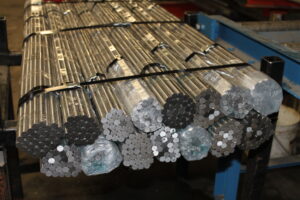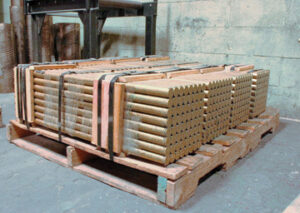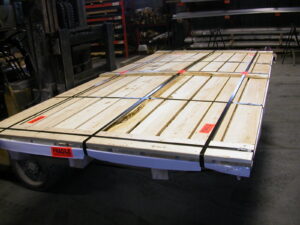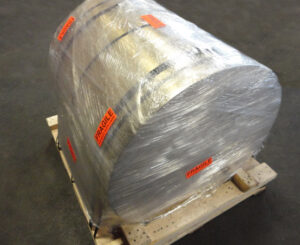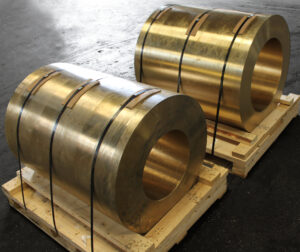 We strive to provide:
Regular communication throughout the delivery process
Proper documentation and tagging of all material
Quality packaging: wood crates/box, steel strapping, quality pallets, etc.
Pictures
We have a full-time logistics coordinator and understand the importance of strong supply chain partners. Our goal is to exceed your expectations and deliver value at each step of our relationship.